Plotter system SI2000
Perfect for every kind of cable, label and terminal block with great speed and accuracy. Our tags assure you high resistance against aging, oil and abrasions.
Best of all, our plotting system is totally compatible with the TRASP system, meaning that you can use the plotted tags in conjunction with the TRASP system without costly adjustments.
Our Grafoplast SI2000 plotter system software can be used with your own personal computer.
Maintain control and minimise any delays - produce your wiremarking in-house or on-site.

No fading or leeching, not affected by oils, grease or abrasives

Backup support eliminates any downtime

Halogen Free products available
The computer allows quick time-saving and error-free production of error-free markings. Markings on dedicated supports can be quick and easily applied to electric components. They have an excellent ageing, oil and friction resistence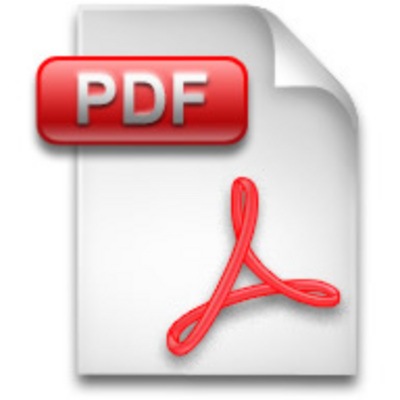 plotter system